next performance

Thursday, September 19,
2019
8pm

at the
Exploratorium
•
Climate!

Erik Ian Walker - keyboards, composition
Michele Walther - violin
Thomas Dimuzio - synthesizer, live sampling
Scott Brazieal - keyboards
Bill Noertker - bass guitar
•

Osher Gallery 1, Kanbar Forum
Exploratorium at Pier 15
(Embarcadero @ Green St.)
San Francisco, CA 94111
•
$20 tickets are for the After Dark Event that night,
so you need to come to the event,
but it's first come first served for the actual theater space for the show,
so get in line at the door before!!
•
for more information
click here


---
albums now available for digital download at Bandcamp
click album image to go to Bandcamp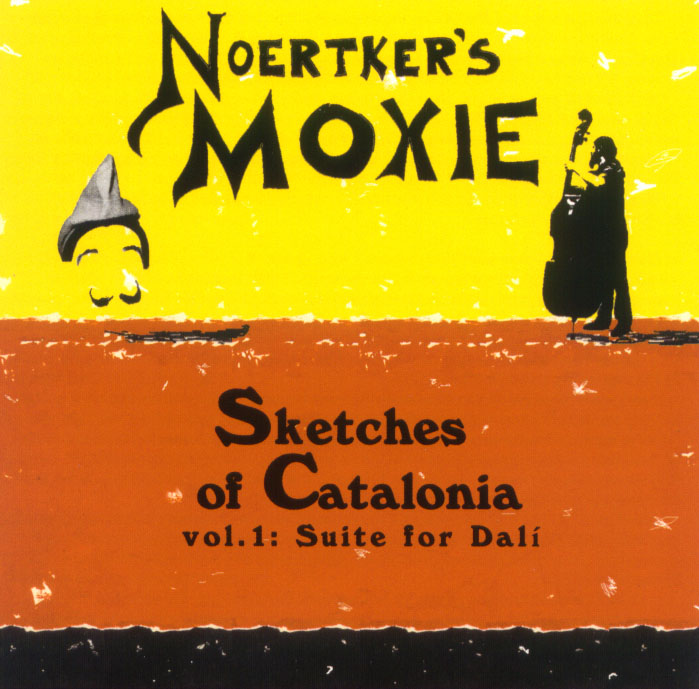 for more information about these albums go
here


---

Bobby Bradford's Brass 'n' Bass
at the 2018 Outsound New Music Summit


---
duet with dancer Sarah Cates Lyman during
Sharp & Fine Dance Company's
"The Code Word is Orange" performance
---
---